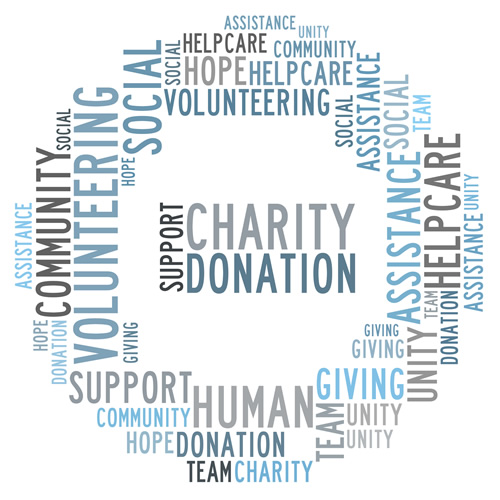 How We Are Funded
As a Social Enterprise, we chose not to rely on grants from various funding bodies for our regular income. This continues to allow us to develop our business according to the needs of our clients whilst remaining within the founder's ethos. We have Service Level Agreements and Contracts with Local Authorities to deliver services in partnership with Health and Social Care in two areas: Private Business of any size; other Social Enterprise, such as Housing Associations and a number of Voluntary Organisations and Charities.

We have previously received funding for specific projects. The most recent was to develop a new facility that gives us more space for training courses, meetings and the delivery of our new electronic counselling service for those experiencing barriers such as mobility issues, location difficulties, care responsibilities and financial disadvantage.

We sometimes have people who have been helped raise some funds for us and we are grateful to all of them. One of our counsellors takes part in marathons and events such as the Great North Run and regularly raises money for the benefit of us and others.

If you donate any money to us, as a Charity we are entitled to the full amount of your donation if you are a British taxpayer. HMRC permits registered Charities to claim back tax that would otherwise be lost to the taxman. At present, this is 28% per £1. This is really valuable to organisations like us and you can download the Gift Aid form, complete it and add it to your donation.

An easier way of donating to us is to use the JustGiving web site. Go to our page on www.justgiving.com/crisiscounselling and follow the easy steps to donate online.